Cozy up at
The Royal Mile
As downtown Des Moines' premier British Pub, the Mile features a menu of favorite English dishes, British beers and an extensive Scotch list. Enjoy a pint of bitter with your bangers and mash!
British New Year
Celebrate the New Year with us at 6 pm as Big Ben rings in the New Year in London!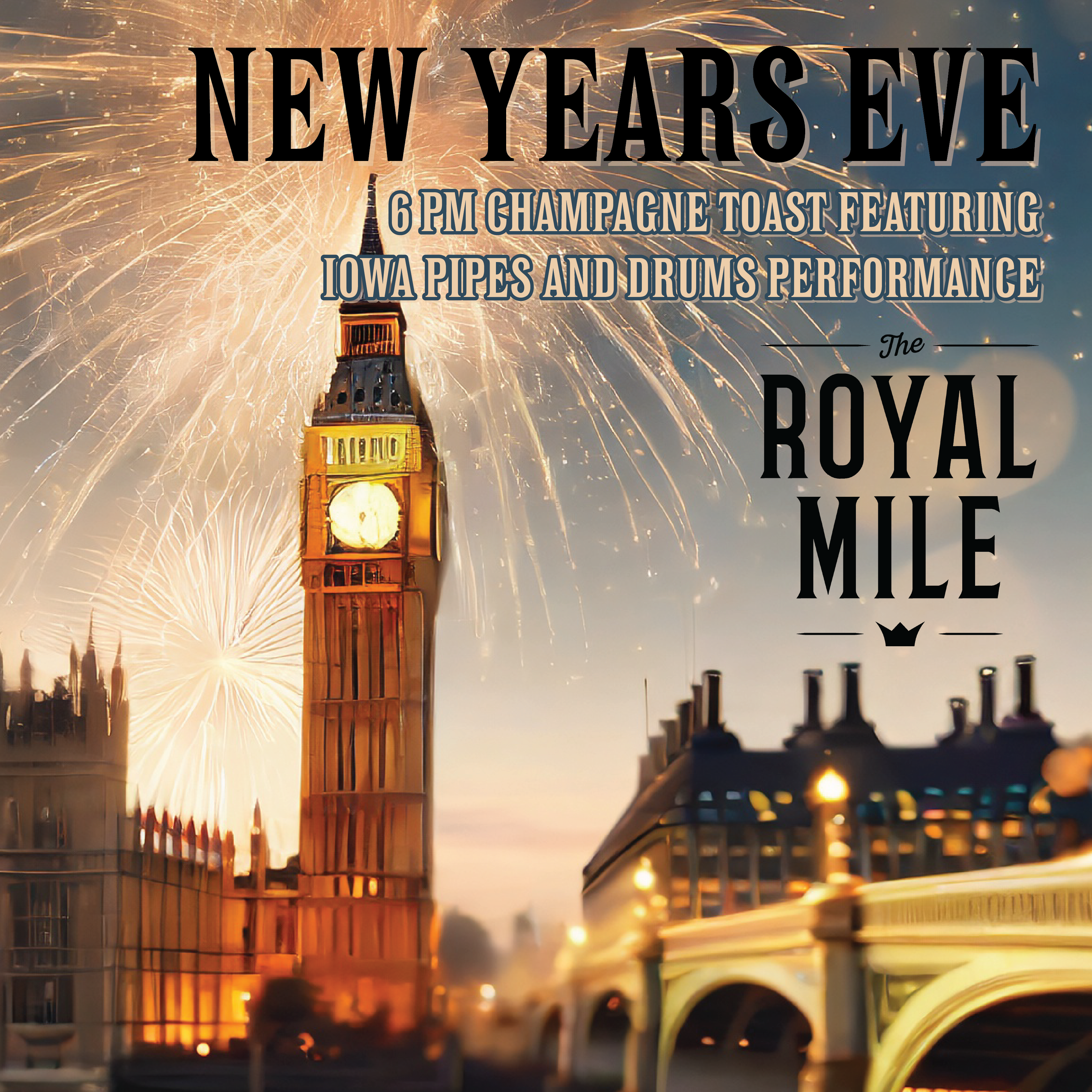 LOCALLY GROWN CLOTHING
View Locally Grown Clothing's selection of Royal Mile t-shirts!
View Merchandise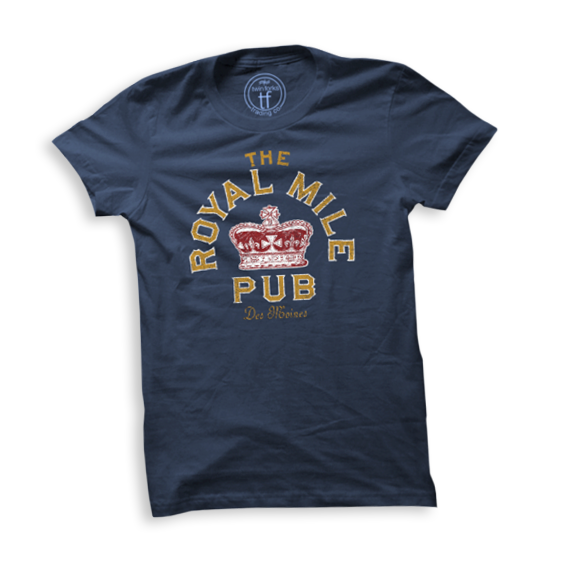 THURSDAY IS TRIVIA NIGHT!
Join us every Thursday night at 8 pm for Geeks Who Drink Trivia Night held upstairs at The Red Monk!